Facial Aesthetic Medicine
Alongside the treatments described, our medical experts will solve all your aesthetic concerns.
Thanks to the injection of specific active ingredients, we can temporarily eliminate expression wrinkles by preventing muscle contraction. The effects last around 4 to 6 months. We achieve a reduction in the appearance of wrinkles and expression lines in the upper third of the face, resulting in a more rested appearance and rejuvenated look.
Indicated for:
Forehead lines
Frown lines (between the eyebrows)
Crow's feet"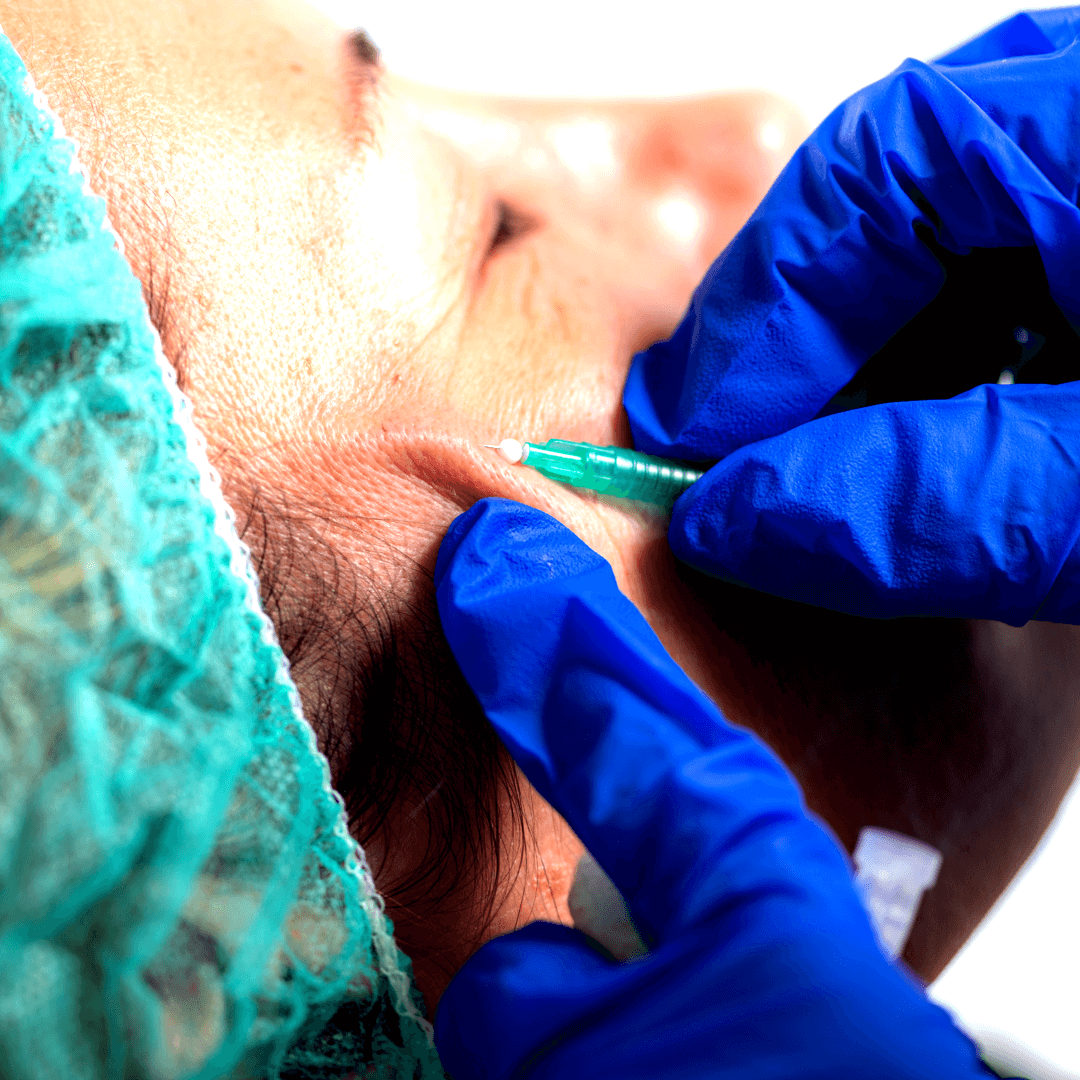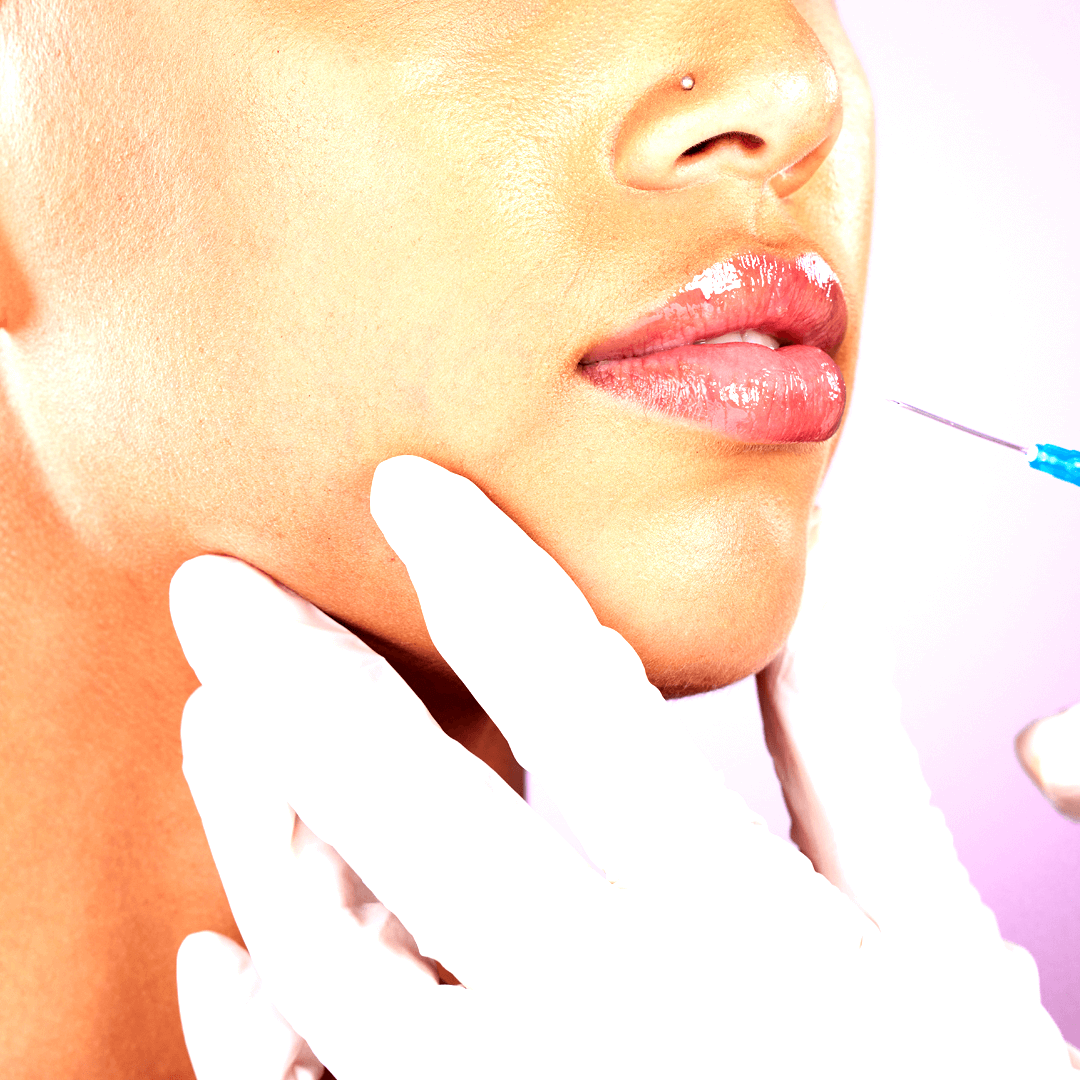 Hyaluronic acid is the preferred facial filler. It restores volume to areas that have lost firmness over time, revitalizes the skin, and restores optimal hydration levels.
Indicated for Cheeks, Chin, Jawline, Perioral lines (smoker's lines on the upper lip), Nasolabial Folds, Marionette lines, Under-eye hollows.
The procedure is painless for the patient and has minimal downtime. The initial results can last between 6 to 12 months.
Facial Vitamins / Mesotherapy
Facial vitamins activate tissue regeneration, reduce the appearance of wrinkles and expression lines, and provide the skin with the necessary nutrients to counteract the effects of aging.
It is used to treat the skin of the face, neck, and décolleté. The injections are comfortable for the patient and provide a hydrated and radiant complexion.
Thanks to its improvement in skin quality, it enhances the results of other treatments (botox, hyaluronic acid, threads, etc).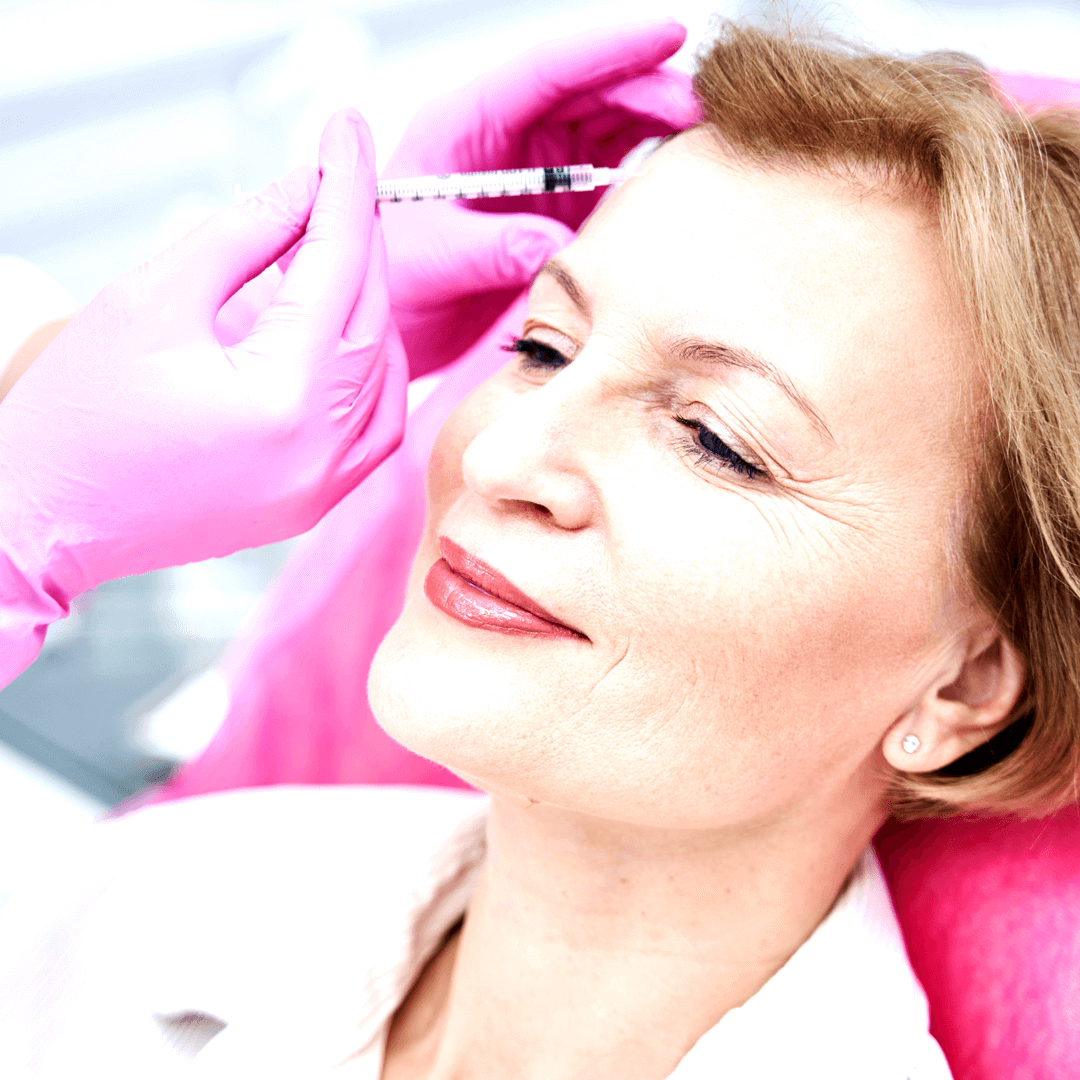 Innovation and advanced technology at the service of your health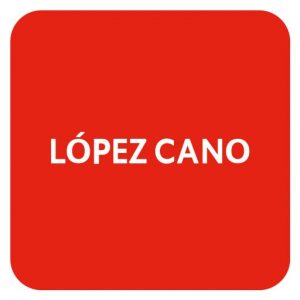 Thread lifts work by stimulating collagen synthesis, which forms a mesh under the skin, providing support, structure, and preventing tissue sagging.
Their use is indicated to revitalize, provide firmness, and tighten the skin in the middle and lower facial areas and the neck. The results of thread lifts usually last between 12 and 18 months.
Skin rejuvenation treatment in which a chemical solution is applied to eliminate damaged upper layers, reducing imperfections.
The goal is to exfoliate and thin the skin's stratum corneum, leading to increased cell turnover and the desired facial rejuvenation. Autumn and winter are the ideal seasons for getting a chemical peel, as direct sun exposure should be avoided at all times.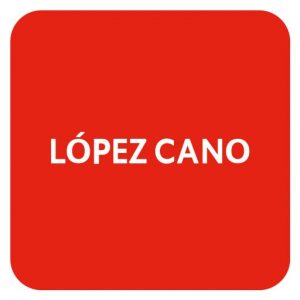 Request your first free appointment