Our Gastroenterology Unit, led by Dr. López Cano, a specialist in Digestive System with training in Spain, Italy, and the United States, comprises a team of 6 specialists who handle over 30,000 cases annually and perform around 6,000 endoscopic procedures each year.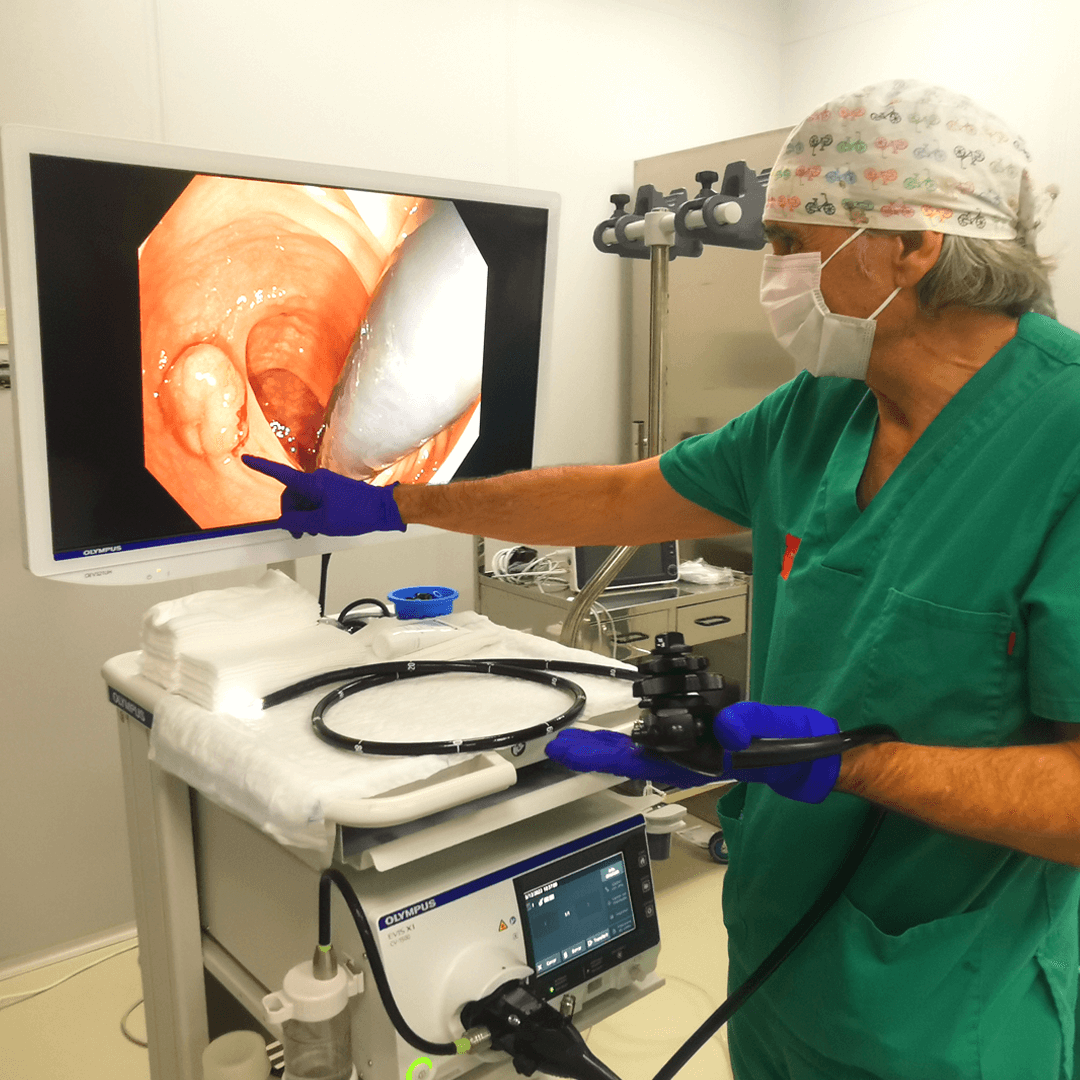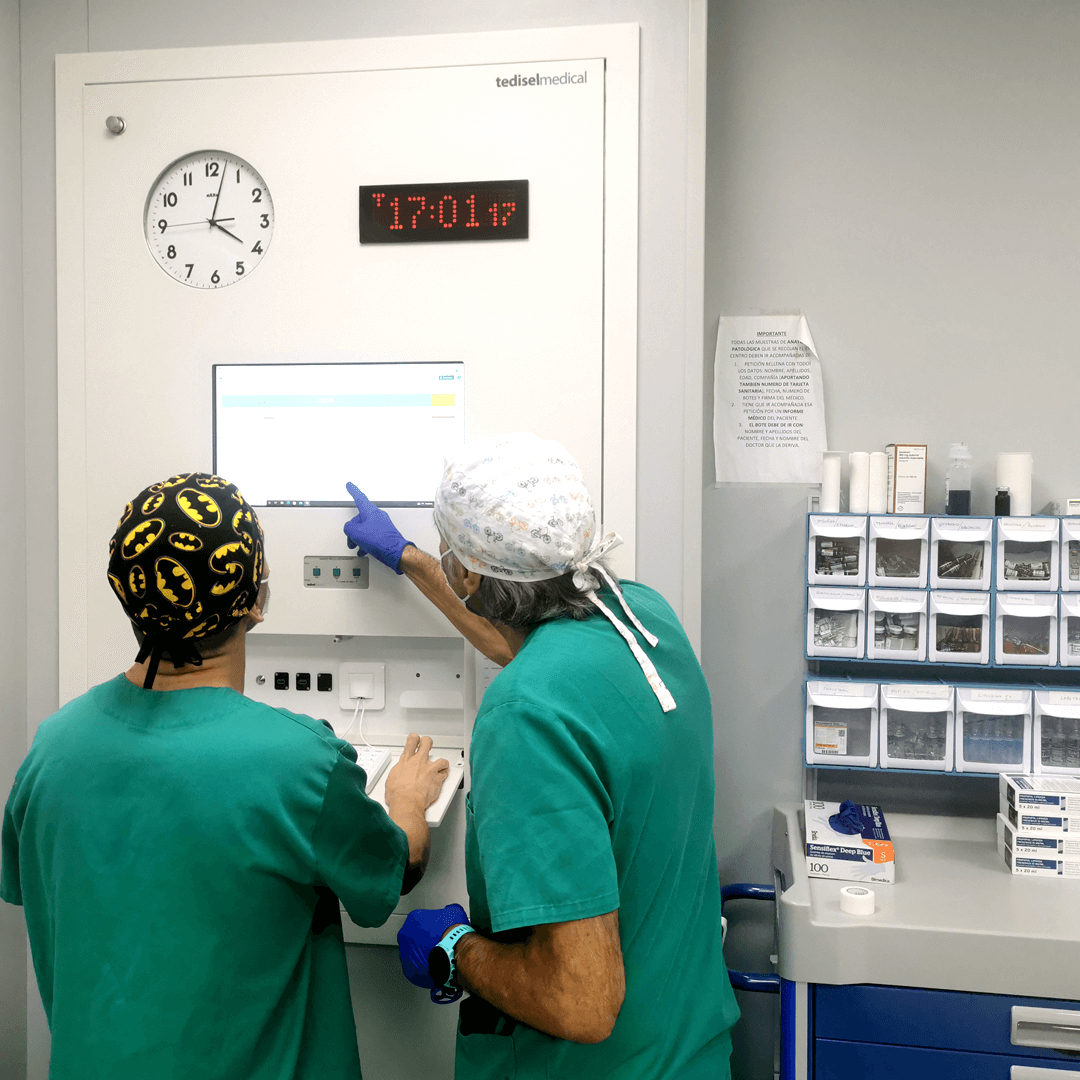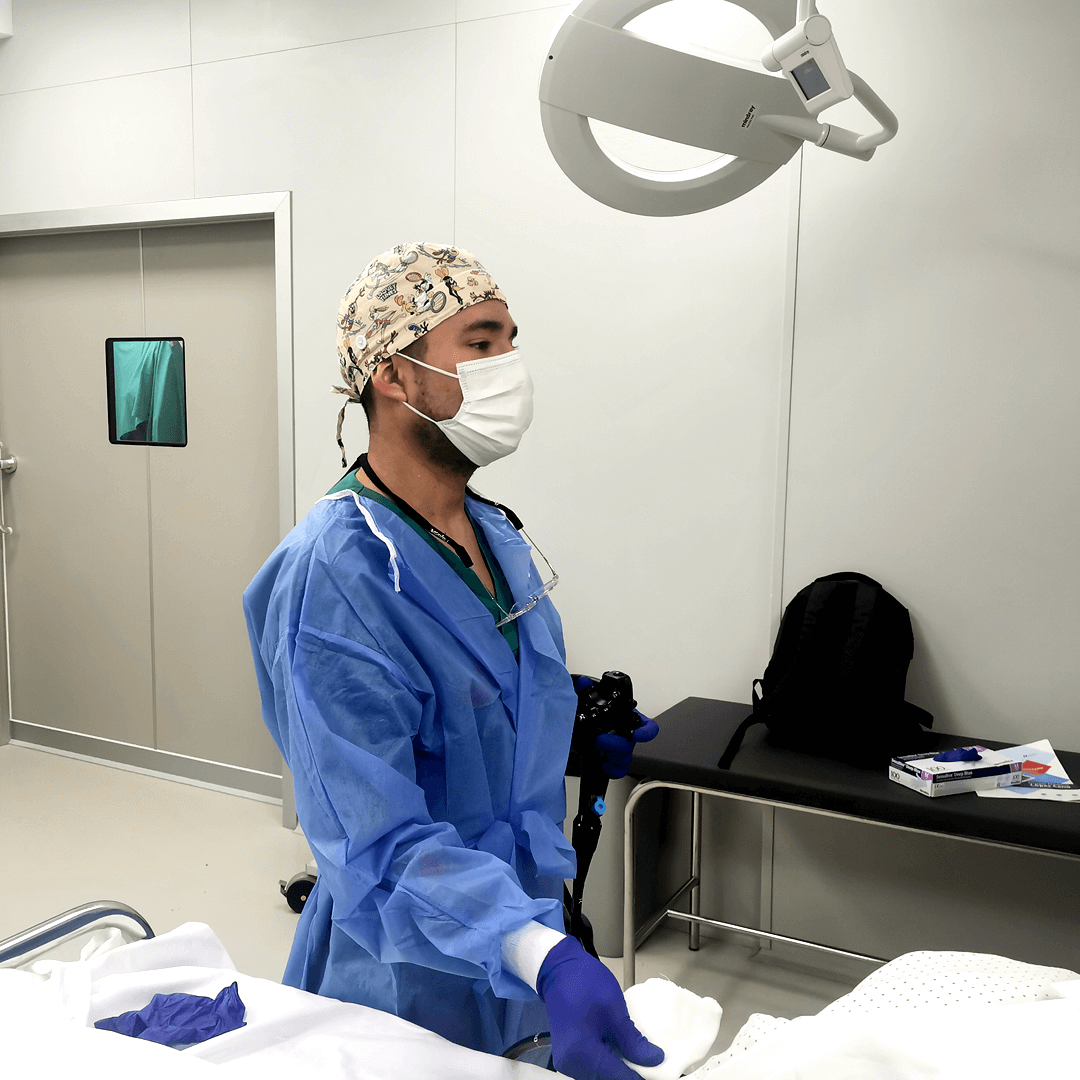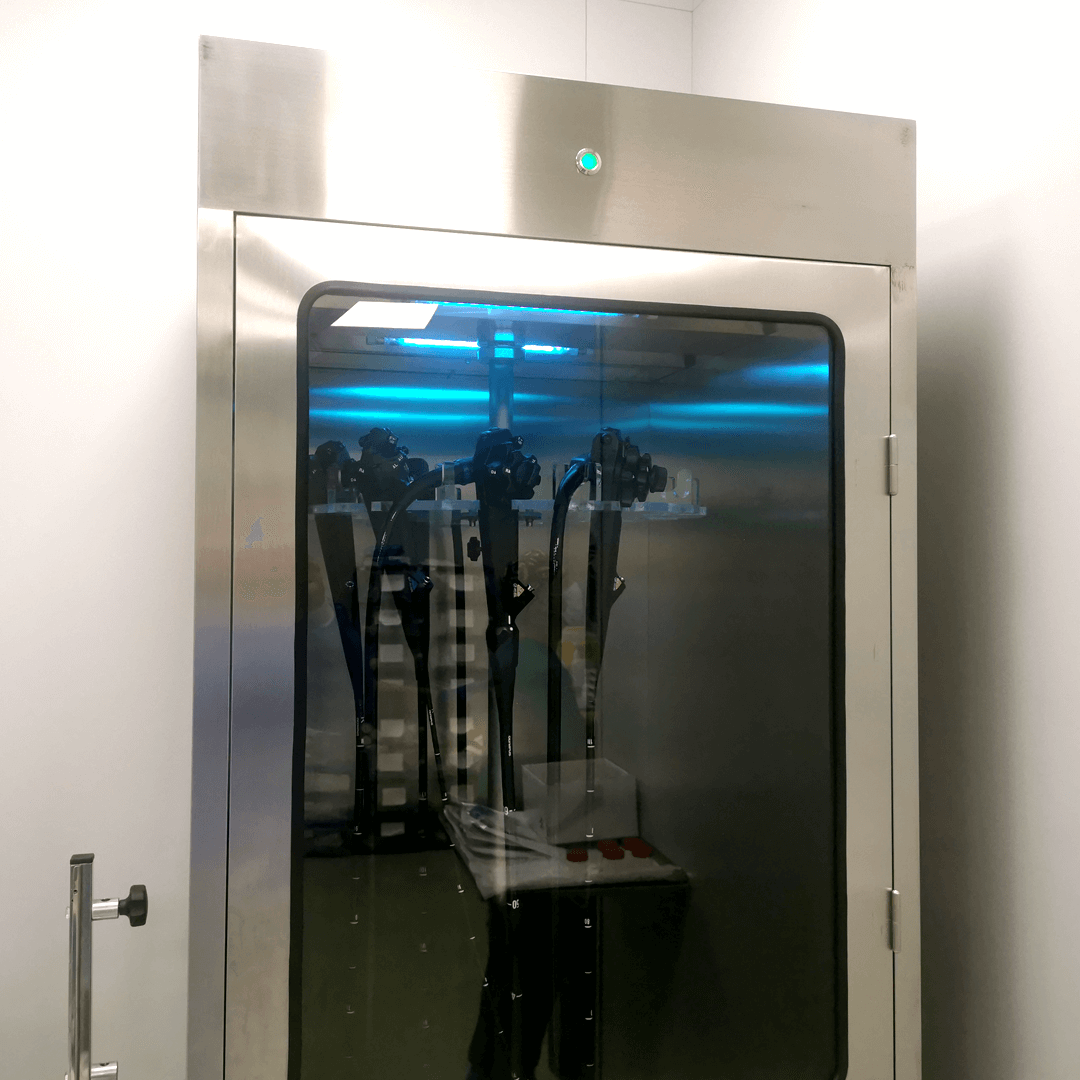 Our specialists have received training from prestigious medical centers such as the Mayo Clinic in New York, the University Hospital of San Diego (California), and the Clinical Hospital of Barcelona. Some have held leadership positions in important scientific societies, such as the Spanish Society of Digestive Ultrasonography, and are members of others, including the Spanish Society of Digestive Endoscopy, the Spanish Society for the Study of the Liver, and the National Group of Ecoendoscopy.
Our unique focus on the prevention, diagnosis, and treatment of digestive pathologies attracts a significant percentage of patients from relatively distant areas of Cádiz seeking definitive solutions to their problems.
Our collaboration with centers like the Reina Sofía Hospital in Córdoba and the University Clinic of Navarra is constant and fluid.
Innovation and advanced technology at the service of your health
Request your first free appointment