Individualized and Comprehensive Treatments for Musculoskeletal Problems. The implementation of innovative surgical techniques such as arthroscopy, minimally invasive surgery, growth factors, or percutaneous surgery, along with other treatments, positions us as a reference in the field of Traumatology and Orthopedic Surgery.
Understanding the information encoded in our genes can help reduce the likelihood of injuries and prevent certain diseases, thereby improving our performance. This allows us to adapt our diet and training to our organism, personalizing our approach.
We employ a cutting-edge test that currently offers the highest predictive values in the market.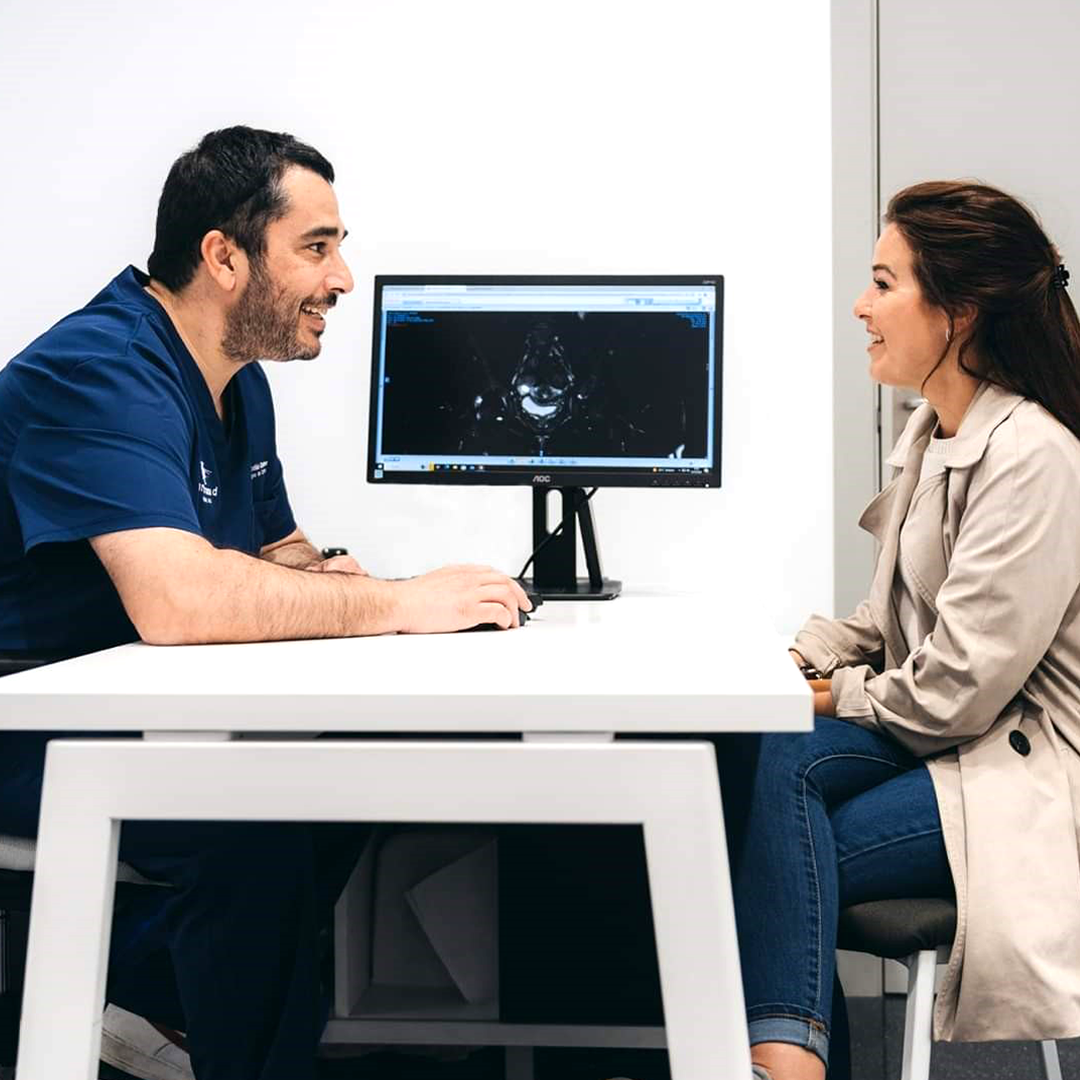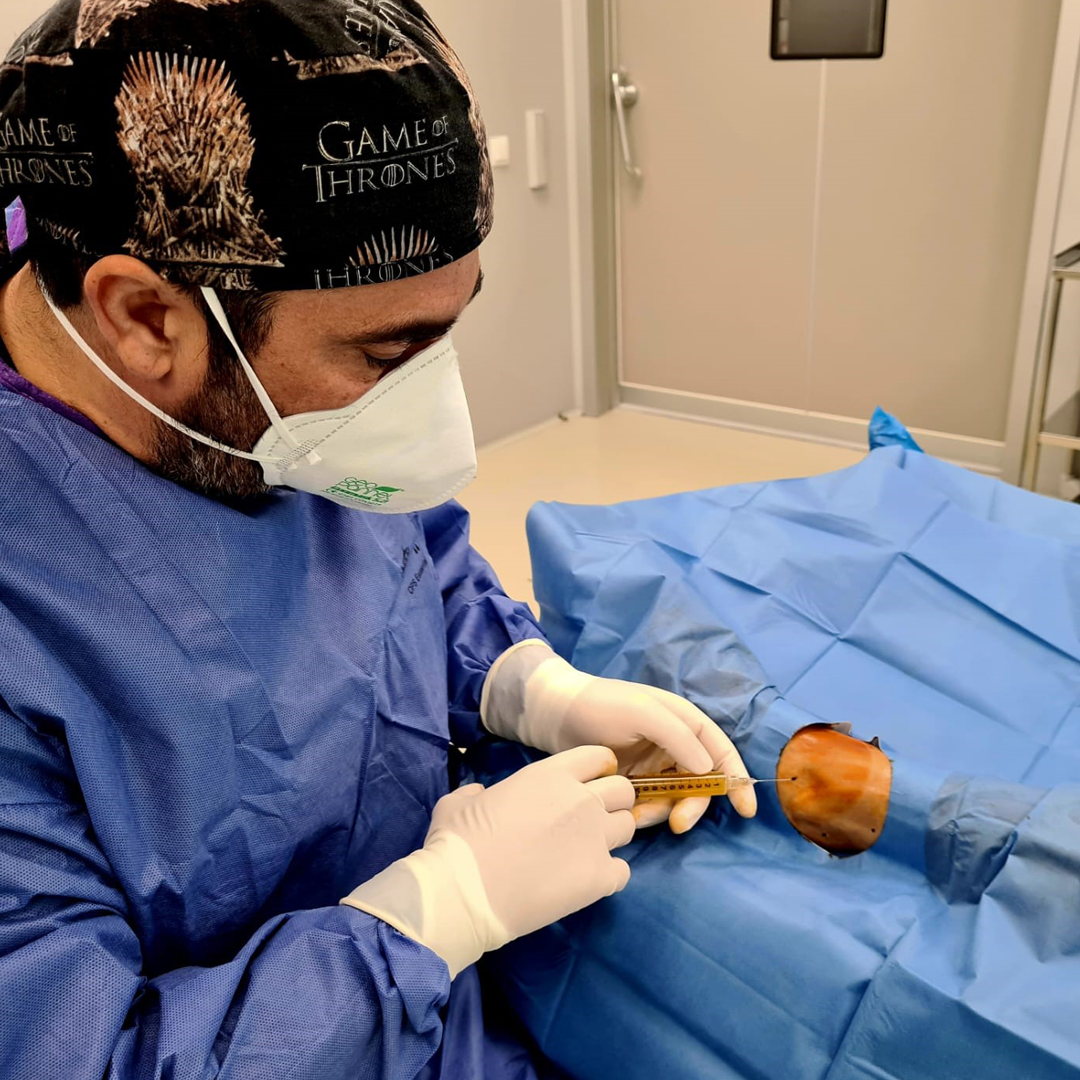 Injections and Ultrasound-Guided Techniques
Using ultrasound guidance, we perform small guided incisions or punctures that replace conventional surgical approaches, yielding similar or better results. In our ongoing pursuit of offering the best and most innovative treatments to our patients, we are currently undergoing training and development in these techniques.
Innovation and advanced technology at the service of your health
The therapeutic advances achieved through regenerative biological and tissue engineering have given rise to a more natural, efficient, and effective form of medicine.
This approach enhances regenerative mechanisms over reparative ones.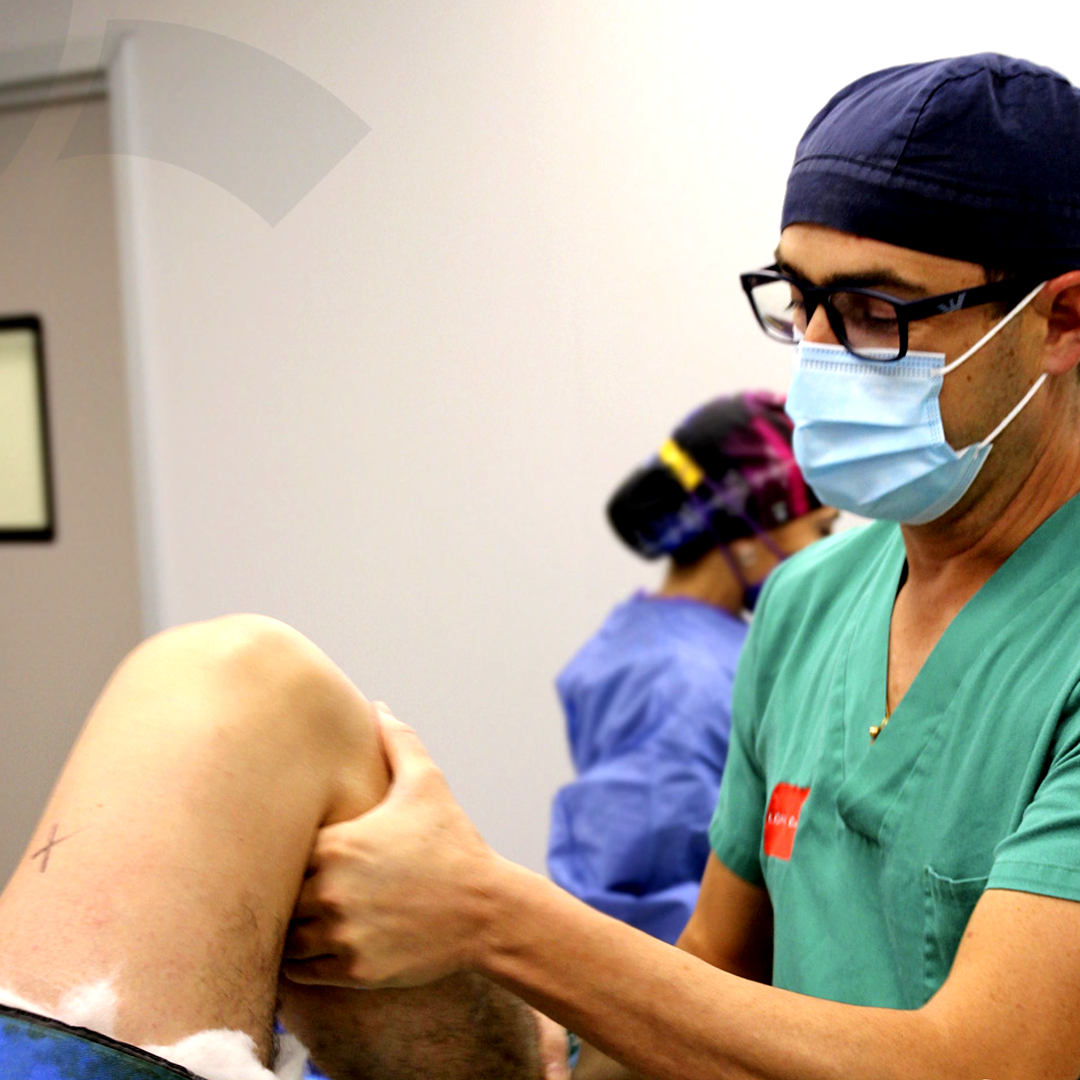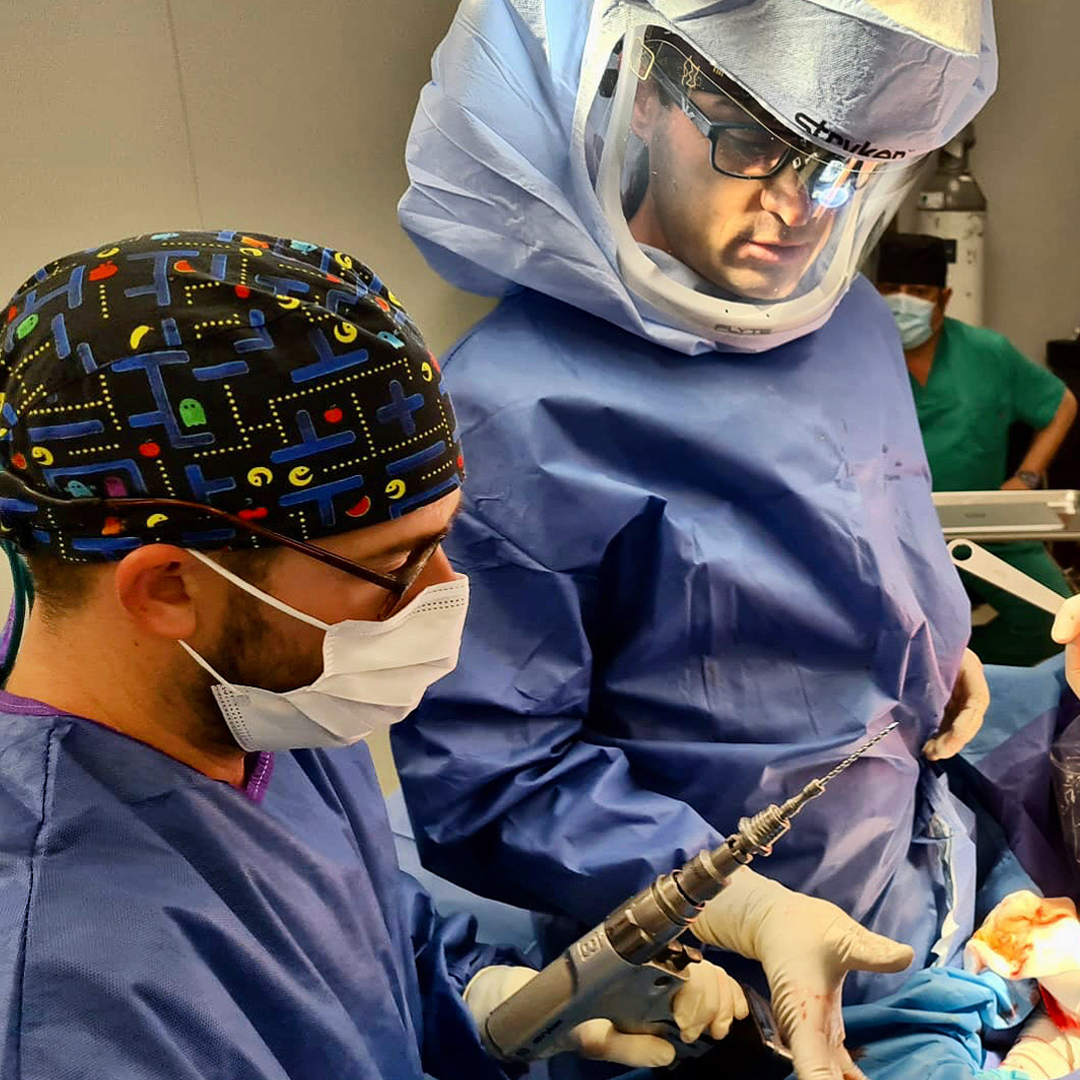 Orthopedic Surgery and Traumatology
Specialists in adult reconstructive surgery, cartilage-preserving techniques, and minimally invasive surgery.
.
Request your first free appointment