Leading medical group in private healthcare
Grupo Médico López Cano is comprised of a team of specialists who work together to provide the highest quality service to our patients. The constant communication among different healthcare professionals, ongoing education, and our commitment to upholding top-notch private healthcare in our community are the cornerstones of our growth model.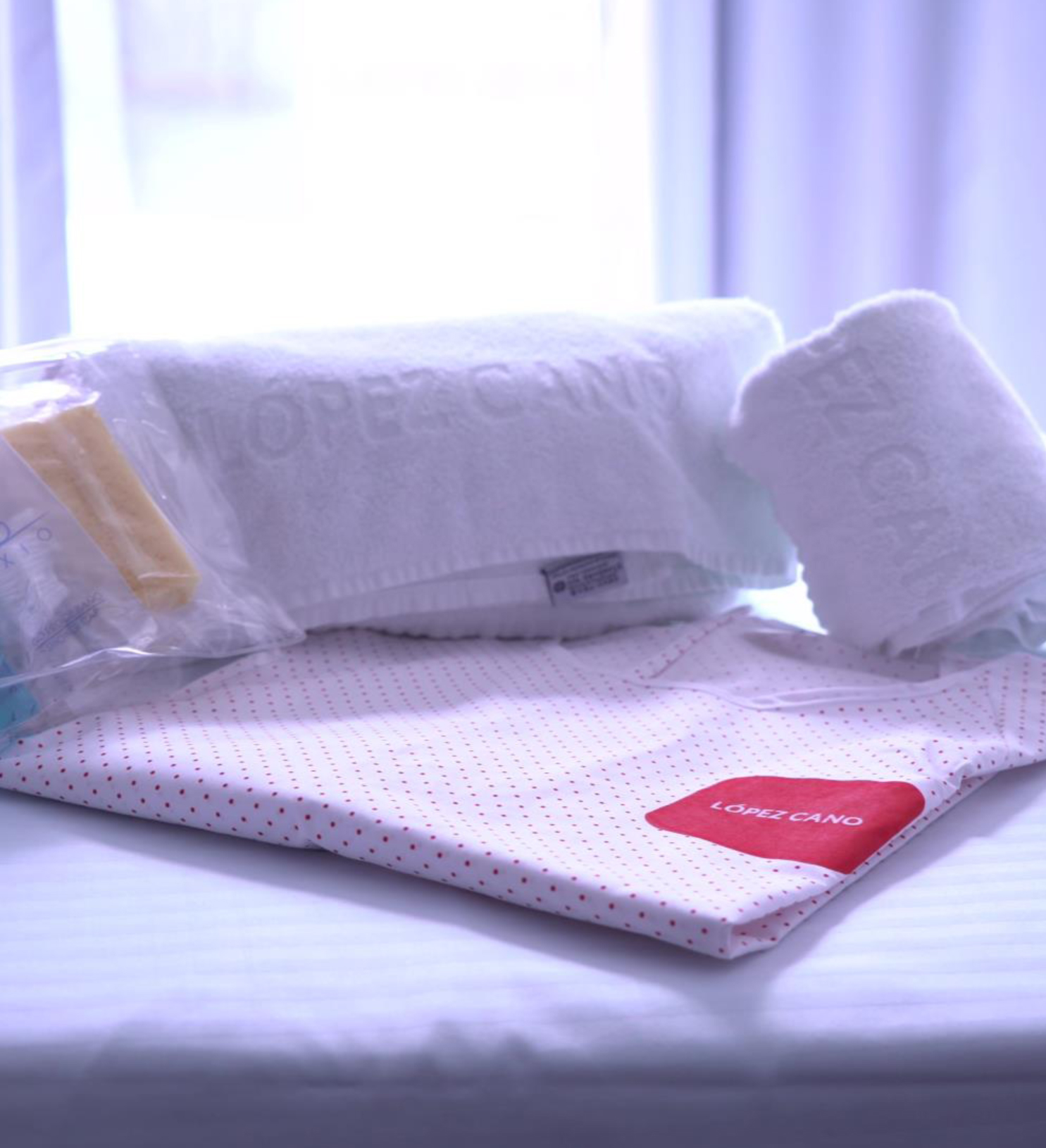 Why choose the Hospital Dr. López Cano?
Patient-Centered Care Model
Our patients are our top priority. That's why we strive to offer highly innovative and top-quality services to ensure treatment adherence, enhance well-being, and restore the quality of life for our patients.
Request your first free appointment