Our International Department located in the Dr. López Cano Hospital is in charge of giving the highest quality personalized attention to foreign patients who move to our country.
Our team is highly qualified and experienced, capable of meeting the demands of international patients.
Their aim is to make the whole process easier for patients, organising and coordinating the liaison between international patients and our medical assistance services.
PATRICIA GRANADOS
Languages: English, French, Spanish
Degree in Tourism
+10 years of experience in national and international private healthcare management
+ 20 years of multicultural experience in customer service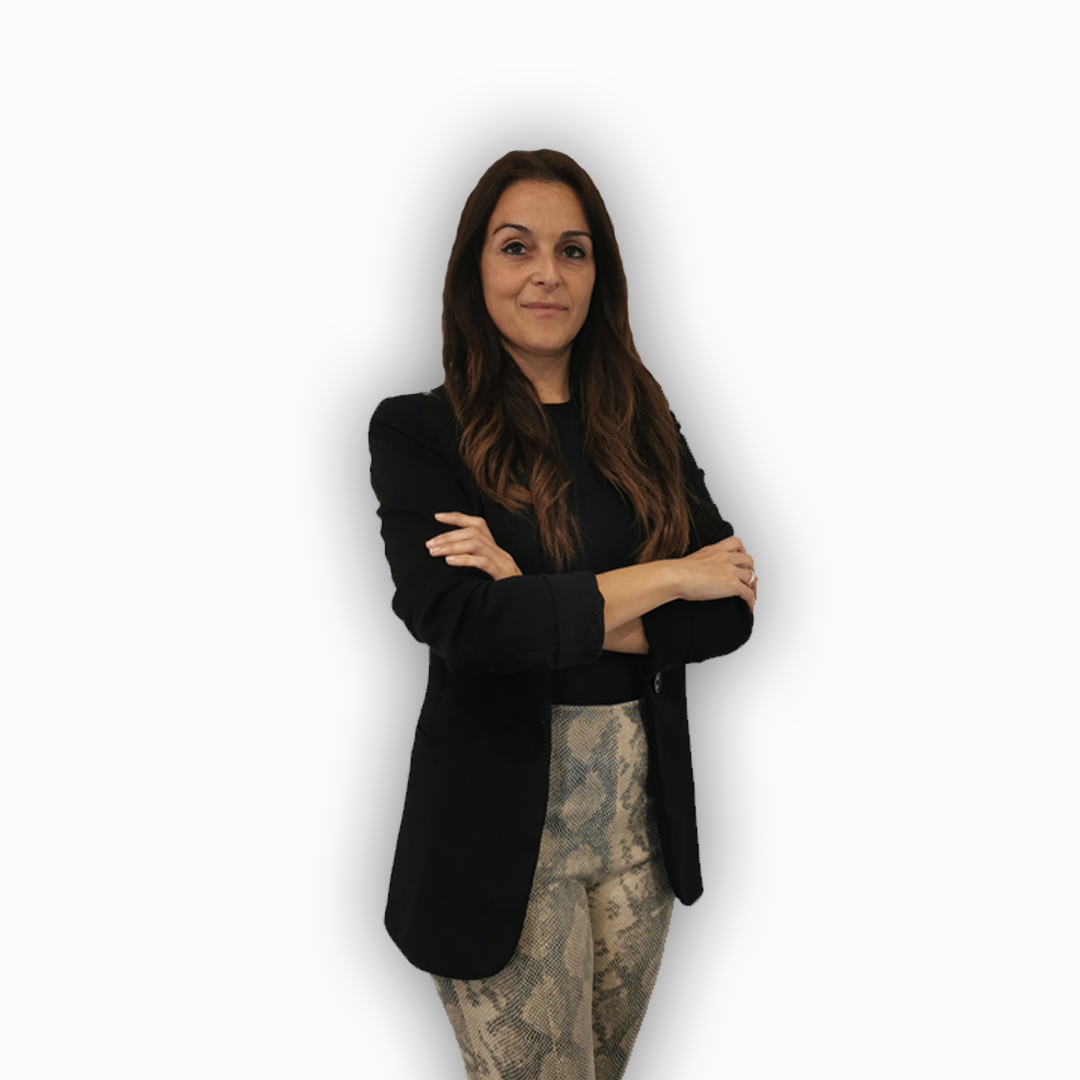 Request your first free appointment